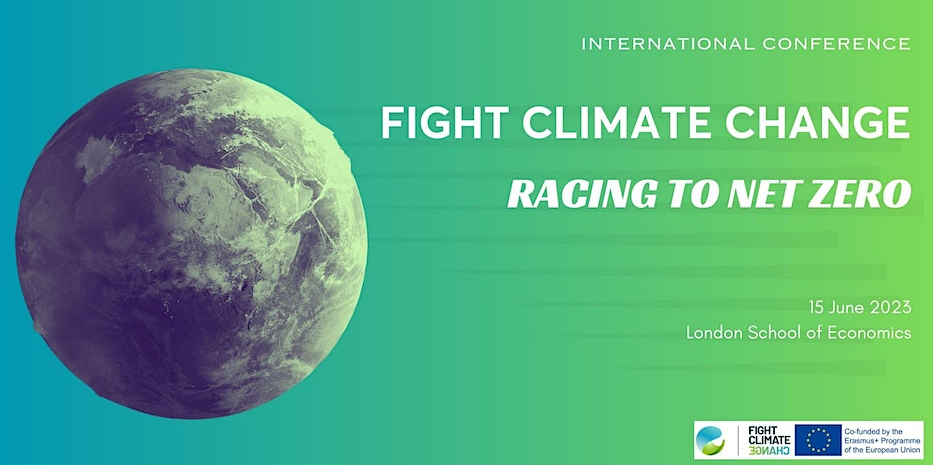 Fight Climate Change Project International Conference
The Collective Innovation to Fight Climate Change consortium will gather on June 15 key players in the sustainability ecosystem to support the fight against climate change. This event is a great opportunity for anyone willing to be part of an environment where like-minded individuals who want to make a difference will share their experience. Attendees will also have the chance to hear from entrepreneurs creating positive environmental and social impacts and startups with sustainable solutions.
Come and connect with like-minded people. Let's fight climate change collectively!