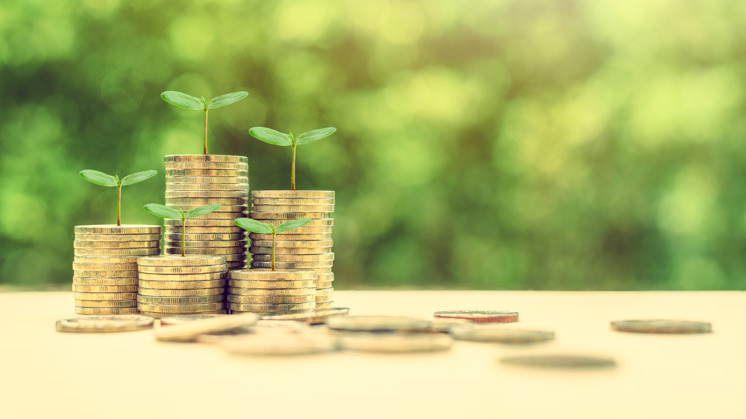 Carbon Pricing and Green Taxation in Europe
Green taxation in fiscal policy reforms and wider carbon pricing instruments will inevitably be part of the Fit for 55 Package toolbox needed to achieve EU's climate objectives as set out in the European Green Deal. The EU is currently at a pivotal point in the discussion on how to fully internalize the "polluter pays principle" and the cost of carbon across all economic activities while ensuring a socially fair transition.
The revisions of the Energy Tax Directive, the EU Emissions Trading System (ETS) and the proposals for its extension to other sectors and the introduction of a Carbon Border Adjustment Mechanism (CBAM) will be landmark policy milestones. In this context, this webinar will present EEB's main takeaways and policy recommendations from its report on carbon pricing in Europe.