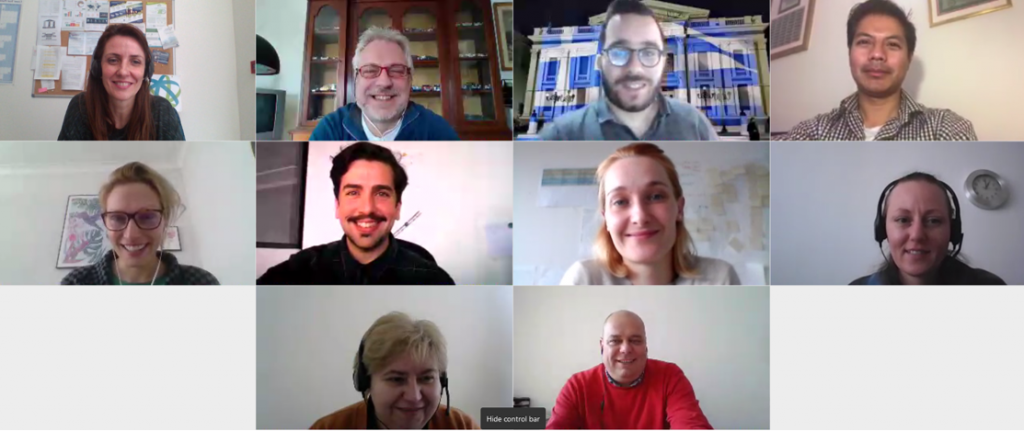 On 24-25 March 2021 this Erasmus+ project was officially launched. The project's aim is to fight climate change through the empowerment of educators, entrepreneurs, SMEs employees, and/or individuals. There are 7 partners from 5 countries: EPN Consulting Ltd. (UK) | IDEC S.A. (Greece) | Knowledge, Innovation and Strategies Management Club (Bulgaria) | Worldview Impact Foundation (UK) | Creative District (Belgium) | CEED Bulgaria | IASP – Asociación Internacional de Parques Tecnológicos (Spain).
The project will address 4 issues around environmental education:
Abundance of Information: Plenty of information on climate change and the environment exists. More concise and easy to digest information is needed.
Scientific language: Often the language used in data could be very scientific, addressed to governmental organisations, agencies, etc. Simpler language is needed.
Courses focused on youth: Education on climate change often targets young people, rather than adults. Training for educators, SMEs owners/managers, entrepreneurs needed.
Lack of sustainability strategy: To foster innovation and contribute to creating and delivering a sustainability strategy, SMEs & entrepreneurs need training in this direction.
This project is co-funded by the Erasmus+ programme of the European Union.