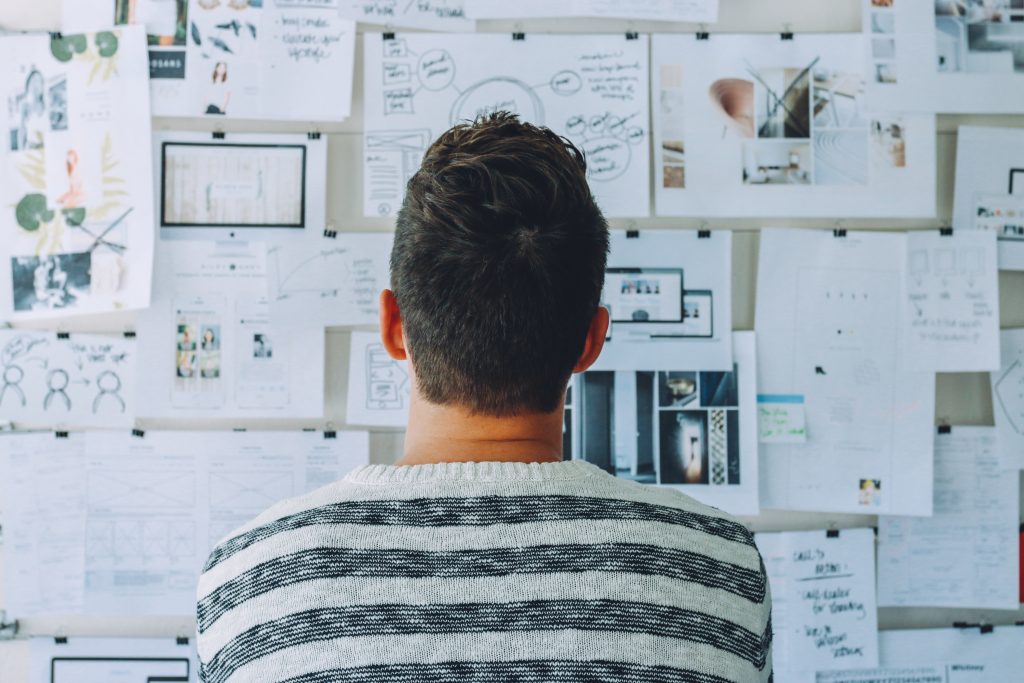 Most international corporations have created a climate action plan to reduce their environmental impact in the coming years. But what about SMEs, which don't have the same funds and operational capacity as large companies?
Collectively, SMEs contribute 56% of value added to the economy in Europe and they employ 100 million workers (Statista, 2021). If they all take action to reduce their environmental impact, they will contribute significantly to EU's mission to stop climate change. The best starting point of designing a climate plan for a small company is to calculate its current impact. Collective Innovation to Stop Climate Change will deliver an online platform to calculate the carbon footprint of SMEs. The participant will also be recommended tips on how to improve their strategy. Benchmarking against others who have completed the assessment via the platform will provide additional insights.
Moreover, the project will deliver 3 publications and trainings to assist SMEs and entrepreneurs in tailoring their climate strategy to their business.