The training course Sustainable Innovation and Culture of Change , will take place from the 27th-31 March 2023 in Sofia, Bulgaria.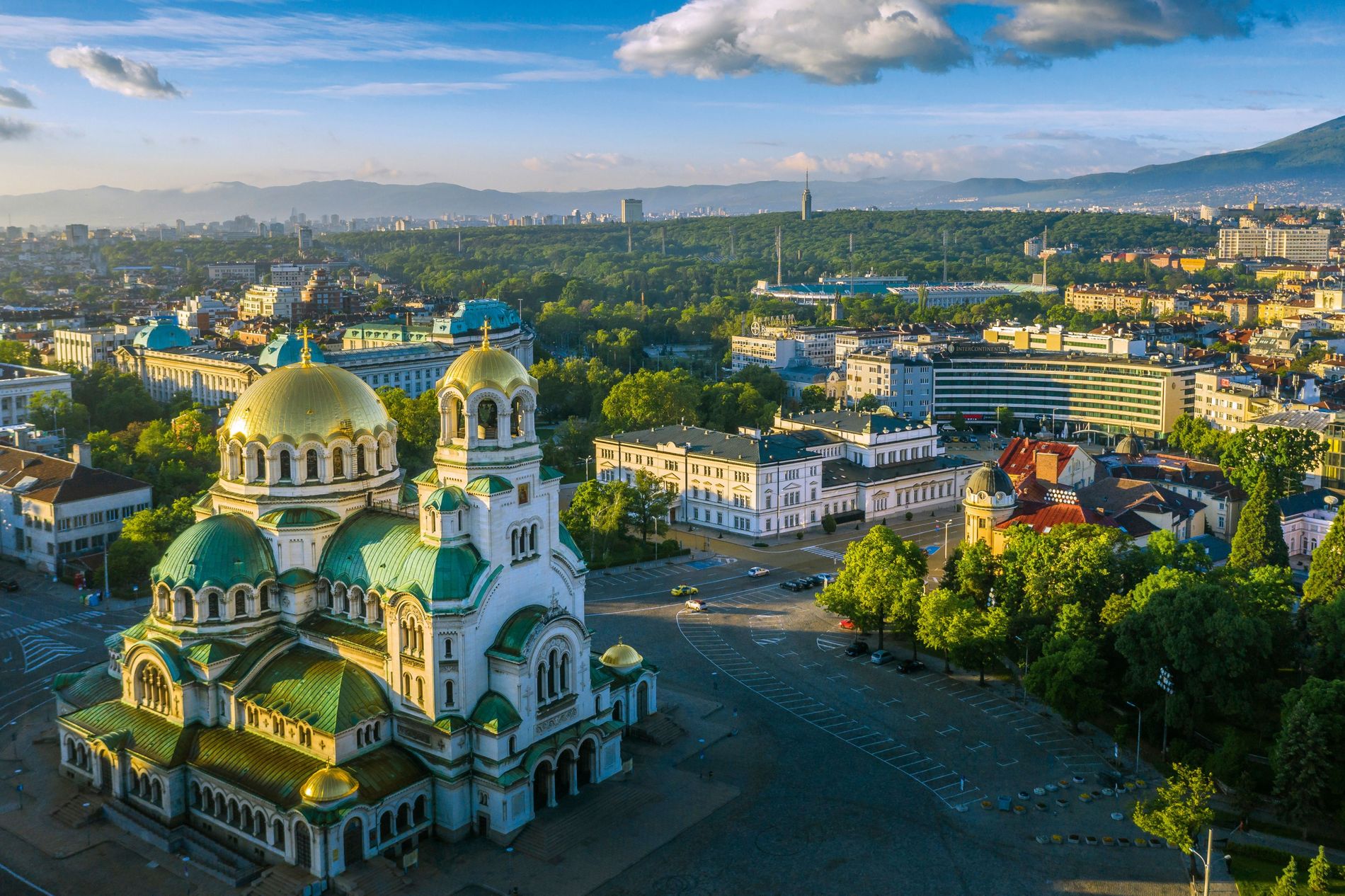 The workshop is aimed at entrepreneurs, SMEs, owners and managers, interested in upskilling on the topic of climate change, sustainability and culture of change to apply the knowledge as they wish in their services.
The training will be held for 5 days and intends to provide trainees with the opportunity to learn how to design their sustainability strategy and at the same time create a culture and values within their organisations to combat climate change.
At the current time, FCC project and all integrated members work towards the event organisation.